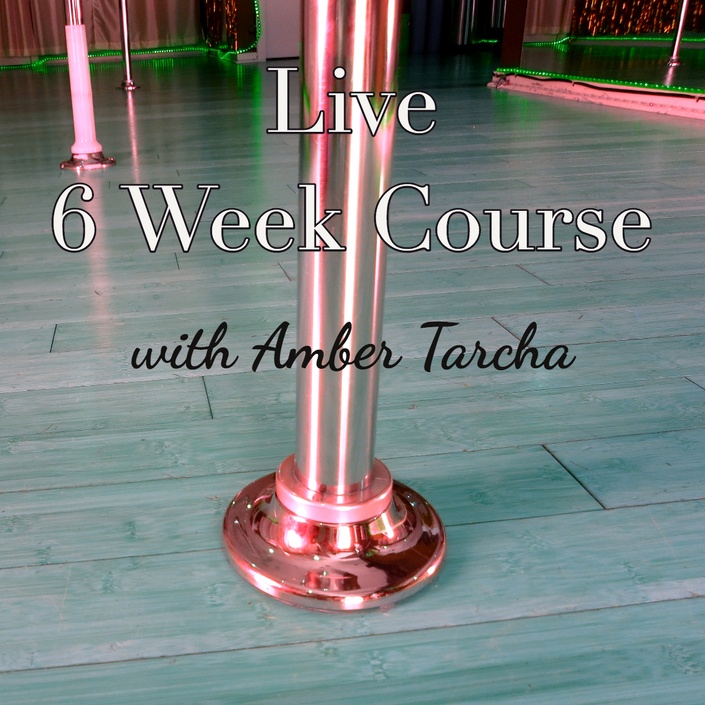 October LIVE Fast Track Studio Start Up Course
A 6 week intensive course to prepare everything you need to open your studio!
Don't freak out but this course has been cancelled....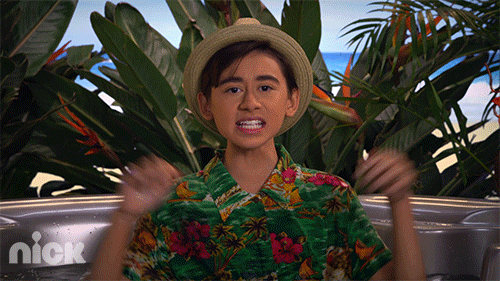 DON'T WORRY THOUGH!
Part of being a business owner is learning to always trust my instincts and I'm feeling called to offer a different option after talking with a few of you interested in this 6 week course!
The feedback I have been getting, is that many would not want to join unless they knew for sure they could make the scheduled weekly time and day, which won't be scheduled until the full group votes after all enrollments have been made.
That is why I have decided to give another option and change up the plan!
Those still wanting to go through the course, you can do so, one-on-one with me over 5 weeks for the same price! The main difference is you will have me all to your-self instead of in a group atmosphere and we can schedule a time that works best for YOU weekly!
Private 1:1 sessions will be scheduled between October 1st -November 3rd.
All the same information and course access you will get.
Deadline to sign up for this new option is still this Thursday September 26th and this pricing and opportunity will NOT be available again. I usually charge 1:1 Clients $1400+ so if you were wanting to work with me, this is the time!
Enrollment is NOW OPEN through SEPTEMBER 26th!

October LIVE Course Dates
This 6 week course STARTS the week of October 1st and
ENDS the week of November 4th
You will have access to the online curriculum in addition to participating in our weekly online LIVE training sessions that will be scheduled once students are enrolled and have sent in their live session day/time preferences.
Hello future studio owner! Is this you?
You know you want to open up your own studio but don't know where to start.
You

work better being held accountable

and in a group work environment.
You are

overwhelmed and wish you had a blue print

to spell out the steps to take.

You have been searching

for pole and aerial studio industry business information.
You want to know

how much it cost to run a studio

and

how much money you can make

.
You need help creating a

business plan

.
---
This course is for those who are ready to make their dream of owning a POLE, AERIAL or SENSUAL MOVEMENT studio a reality but need some guidance and a person who can help get them through the initial start up phase.

I can show you the short cuts to have everything ready in 6 weeks!
---
After this 6 week course...
- you will have a business plan for your studio which will be the main blueprint of your plans.

- you will have the confidence and knowledge on what to expect financially opening your studio and what to expect in the first year.
- you will know exactly what steps you need to take after the course is done to be able to open your studio.
- you will have access to others in your exact situation and be a part of a community of individuals that understand what you are going through.
- you will have figured out your business name, mission statement, branding and marketing direction, pricing, policies, software choices, website layout, financial projections and more!
What this LIVE course includes:
- Weekly LIVE Webinar group coaching sessions (6 total) guiding you week by week on the curriculum.
- Access to the full online course after the course is done! Curriculum will be "dripped" each week so the group is working on everything at the same time. The first sections will be available the week the course starts!
- Continuous support via email and community member group after initial 6 week course ends.
This course is designed for you to go through the sections on a week-by week basis and to work progressively through them.
**The live webinar sessions will be used to catch up with where everyone is, have time to update the group on your progress, ask and get questions answered , and for me to be available live for everyone enrolled.**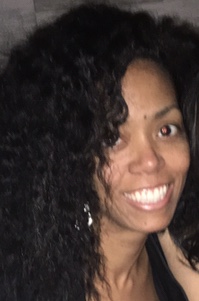 "You offer a remarkable wealth of knowledge, experience and know how when it comes to this Pole Fitness/Pole Dance field. You were attentive to my needs and never hesitated to assist in any way you could. I consider you my mentor!
I could honestly say I would not be this far along without you. The only thing I need to do is secure a space and then get to opening. I would recommend anyone looking to be a Pole Fitness/Dance Studio Owner consult with you prior to doing so. This will help them get a firsthand look at how the business runs from someone who actually has experience owning and operating one."
- Jennifer M., Owner, Purple Kisses Pole Fitness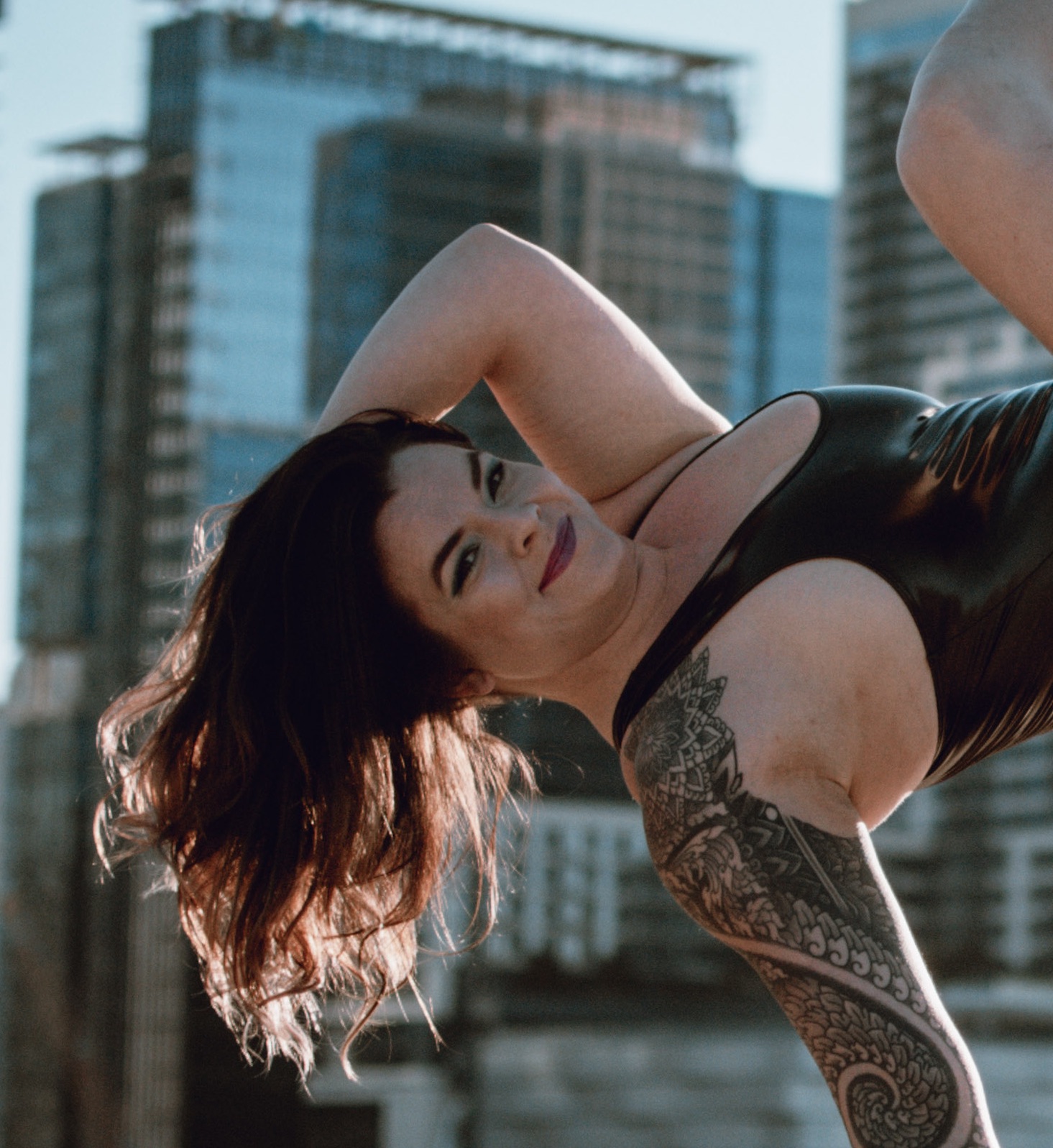 "There is no replacement for learning from someone who has done the thing you're trying to do. This kind of targeted, specific information is worth the cost.
Just to say how very grateful I am to have found this course and to have had to learn and grow in spaces you have created, both literally and metaphorically.
You've been such a huge influence and inspiration to me and the chance to work with you was worth every penny, and I say that as someone who truthfully had to sacrifice to afford the course. I would absolutely do it again.
I appreciate your knowledge but also your energy and philosophy of abundance, cooperation, community, and support in the setting of also trying to figure out how to make a profitable business. I still have a very long way to go on my journey but I've gained so much clarify of purpose in this process. Thank you!!"
- Grace M., Future Pole Studio Owner
Frequently Asked Questions
When does the course start and finish?
The course starts the week of October 1st and ends the week of November 4th. We will have weekly live webinar sessions with all those enrolled in the course and will choose the day of week and time to try to accommodate everyone as best we can! The online lessons and lectures will be dripped and released weekly so that the group can focus on each section at a time. This is done so no one gets overwhelmed and the importance of the curriculum to build on itself from previous weeks "homework". You will still have access to the online course and recorded videos after course is finished.
How long do I have access to the course?
How does lifetime access sound? After enrolling, you have unlimited access to this course for as long as you like - across any and all devices you own.
What if I am unhappy with the course?
I would never want you to be unhappy with the course! If you are unsatisfied with your purchase, contact me in the first two weeks of the course start date to discuss how the course was not able to meet your expectations so that I may have a chance to make them right. If you still feel strongly that the information given was not what was advertised and provided I will give you an 80% refund and cancel your enrollment from the course. If after the first two weeks you are unhappy, I do not promise any refund, so please make sure you understand what is included in the course and that you are ready to commit to giving it your best in order to get the results in the time frame outlined. I am happy to talk to anyone over the phone prior to enrolling and investing in this course to discuss if this is the best fit for your situation and will provide you the tools and information you are seeking!
What if I have questions during the course? Who can I contact?
During the course duration you will have access to me directly in to get help or resources that you may need.. This course includes LIVE webinars where I will be able to directly answer questions you may have in addition to online comment sections and good old email! After the course is finished, you will still have access to all online course information and email communication with myself within reason. I find most clients after working with me have all the resources needed as they continue to open their studios and only chime in for a few simple questions and support afterwards.
What if I can't make the LIVE Webinar Meetings?
I try to schedule the webinar meetings when everyone in the course can make them, however, this isn't always possible. Or, sometimes you might have to miss one or two. Don't worry! I will ask prior to the webinar meetings what questions everyone has so that I may answer them during that time in addition to all meeting being recorded and added to your online course for future watching and review!
How long are the LIVE Webinar Meetings?
Depending on the size of the current course group, the meetings can last anywhere from an hour to an hour and a half! Since this is such a niche topic, most course sessions are small and if you are the only one signed up, you luck out and get me all to yourself! ;)
Can I talk to you directly before enrolling? I have some other questions and concerns!
Yes! Email me directly at
[email protected]
and let's set up a phone call to discuss if this is the right course for you before enrolling.
Your Instructor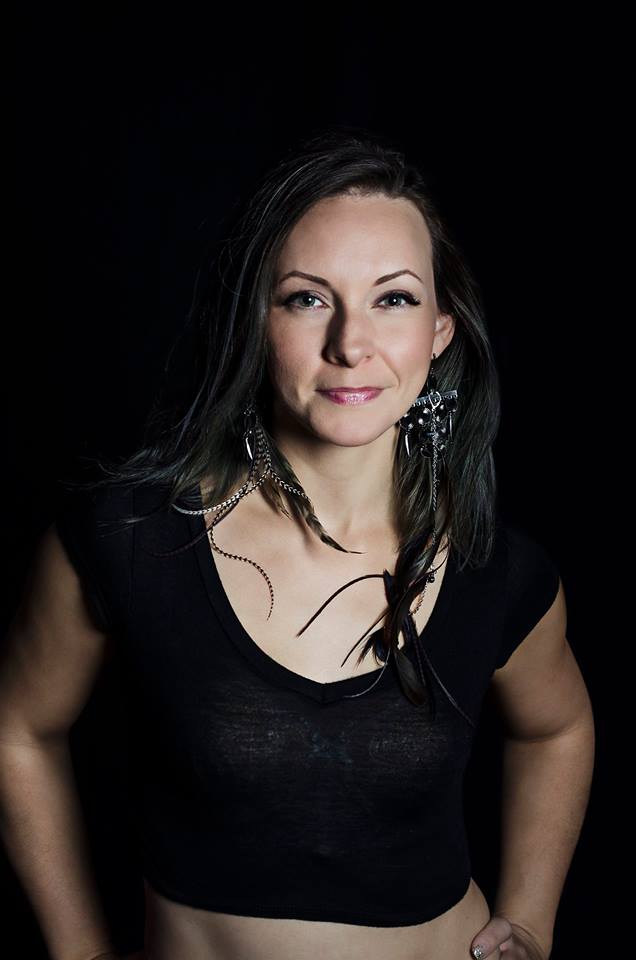 Amber Tarcha, (know as Ember Ashe in the pole industry) has successfully been an example and leader in promoting pole and aerial dancing as a respected, professional sport and dance form since 2008.
After finding the art form while traveling abroad, she came home and realized that she was being called to teach and offer classes in Austin which started her studio, VAMPS Dance.
Starting the business out of her home part-time, she soon was able to quit her day job and built it to a six figure business allowing her the freedom and flexibility to do what she loved and get paid for it. She learned how to streamline and simplify the studio so that it could run itself and create income with her not having to be there. She was soon being sought out by others for advice on how to open their own studio, which lead her to coaching and consulting.
She has seen how pole dancing can touch lives and bring such a benefit to those who come experience what it is all about. Her hope is to help others create sacred, heart centered spaces and studios all around the world so that the exploration, acceptance, and healing can happen everywhere and bring abundance all around.
This course is not open for enrollment.